Fellowship Bible Church
Elders
Chairman of the Board
Matt Gigstad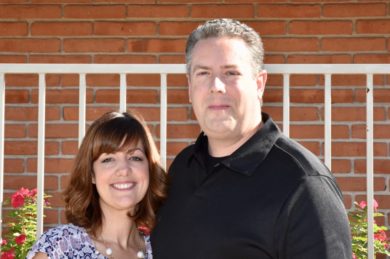 Matt and his wife, Corinne have attended FBC since 2012. They have been married since 2000 and have four children, Joshua, Jeremy, Jakob and Jessica. He is a financial advisor with a financial organization for Christians and has served on the Stewardship Team and in children's ministries. He began serving on the Elder Board in June of 2016. Matt also serves in the leadership of Boy Scouts and Cub Scouts here at FBC.
Pastor/Elder
Pat McClanahan
Pastor Pat
In the spring of 1973 I gave my life to Jesus Christ as a college football player at the University of Arizona. Upon graduating from college, I, out of gratitude to the Lord, decided to give a year's service as Tucson's first-ever staff person for the Fellowship of Christian Athletes.
I also began attending a local church, Christ Community Church, where I began serving as their youth pastor.  During this time, the Lord introduced me to my soon-to-be bride, Cindy, and blessed us with three children, Matthew, Mark, and Kaitlin.
After seven faithful years of service, I sensed a need for more biblical training and took sabbatical leave over two summers to pursue a Master's Degree in Biblical Studies  at Dallas Theological Seminary.  At the conclusion of the second summer, I received a call from Fellowship Bible Church in Little Rock to consider becoming their youth pastor. In 1983 I moved to Little Rock, Arkansas, and served as youth pastor at Little Rock Fellowship Bible Church for an additional five years.  In 1989, I sensed God calling me back to Tucson to plant a church from scratch, and, in April of 1989, with the endorsement of  both Fellowship Bible Church in LIttle Rock and  Christ Community Church in Tucson,
I came back to my home in the desert and planted Tucson Fellowship Bible Church. I have served faithfully at Tucson FBC since its inception, and in the last 16 years have seen the Lord bless His name, and began to use the church as a tool to "get His light out" to the city of Tucson. I count it as a tremendous blessing and awesome responsibility to serve the Lord as the church's lead pastor alongside two other growing pastors, a selfless ministry staff, a unified elder board,  and a wonderful, faithful  congregation.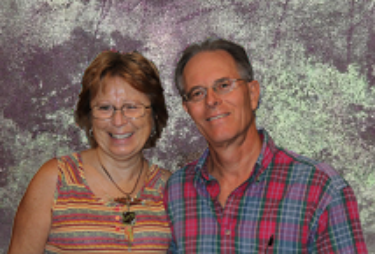 Bob and his wife Mary have attended FBC since relocating back to Tucson in 2006. He has served as an elder since 2013. They began leading a weekly community group in 2008. Bob is presently retired, having previously worked for 40+ years in the oil and natural gas industries in engineering design, operations and project management. His hobbies include reading, being outdoors and pretty much anything to do with sports. They have two grown daughters.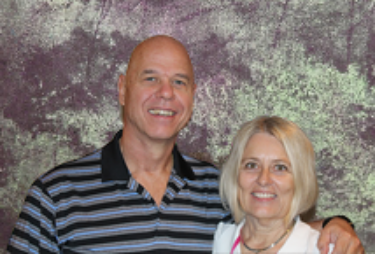 Hi, my name is Gary Ross. I am a retired American Airlines Captain now working as an instructor pilot for Lear Jets. I am happily married to my best friend and high school sweetheart Marti. We have 3 awesome grown children who all know the Lord.
It's an honor to be able to serve our great God!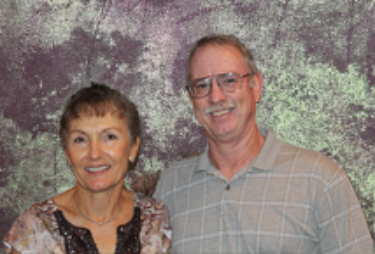 Elder/Ministry Operations Manager
Mike Bobo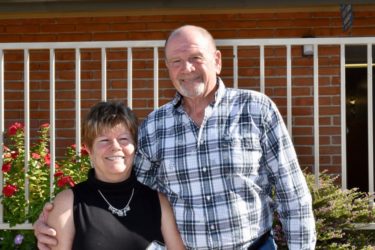 Mike semi-retired from the software business after a 35 year management and technical career and has been at FBC for 5 years and on staff for almost 2 years. He and his wife, Kathy, have 4 grown children and 12 grandchildren. Originally from central Ohio, he and Kathy moved to Tucson in 2003 to escape the cold and snow of Indiana. They host a community group that focuses on prophecy, close relationships, and fellowship. When he is not working, Mike likes to play golf, shoot, and spend time enjoying family and friends here in Tucson.